Ten years after the death of the greatest Italian woman scientist, the IRET Technopole of Bologna hosted an event dedicated to the "Future destination: the scientific and cultural heritage of Rita Levi-Montalcini".
ISOF researchers participated to the event, sharing the idea that courage and freedom are the essential principles of science.
The event was organised by Laura Calzà and Luciana Giardino, who worked with R. Levi Montalcini and Dr. Luigi Aloe for more than 15 years, and took place on June, 30th in the magnificent location of Sala Borsa in Bologna.
Rita Levi Montalcini won the Nobel Prize in 1986 for the discovery of the nerve growth factor (NGF). Later in 2018, NGF was commercialised as medicinal product for human use . In August 2001, Rita Levi-Montalcini was appointed as " italian senator" for her high merits in the scientific and social field.
Rita Levi Montalcini transmitted to young researchers, during her whole career, the idea of "freedom in science", showing strong determination during all her life without ever being influenced by other more common "scientific visions" of Neuroscience.
On the occasion of the tenth anniversary of her death, we consider fundamental to celebrate Rita Levi Montalcini as a neuroscientist and a great woman. All her life's experiences, such as her fight to complete studies, her survival to the racial laws, her dedication to young people, her propensity to teach and listen exceeds the value of her discovery.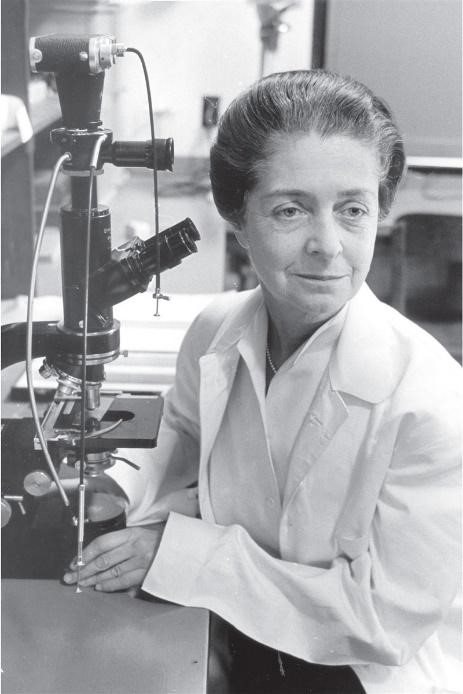 "Science scares only those who do not know it…. In reality, science is the only thing that distinguishes homo sapiens from the rest of living creatures. It must be cultivated and never stopped…"

R. L. Montacini.