ISOF researchers organized a practical experience for a class of a primary school in Bologna (Italy) in the framework of EU project LIFE REMEMBRANCE.
To raise awareness about water quality, students played with water polluting it with colorants, shampoo, oil, detergents, hygene products, sunscreen, cosmetics, mud, soil, leaves ; they then fabricated a multilayer filter made of LIFE REMEMBRANCE recycled granules, sand and granular activate carbons.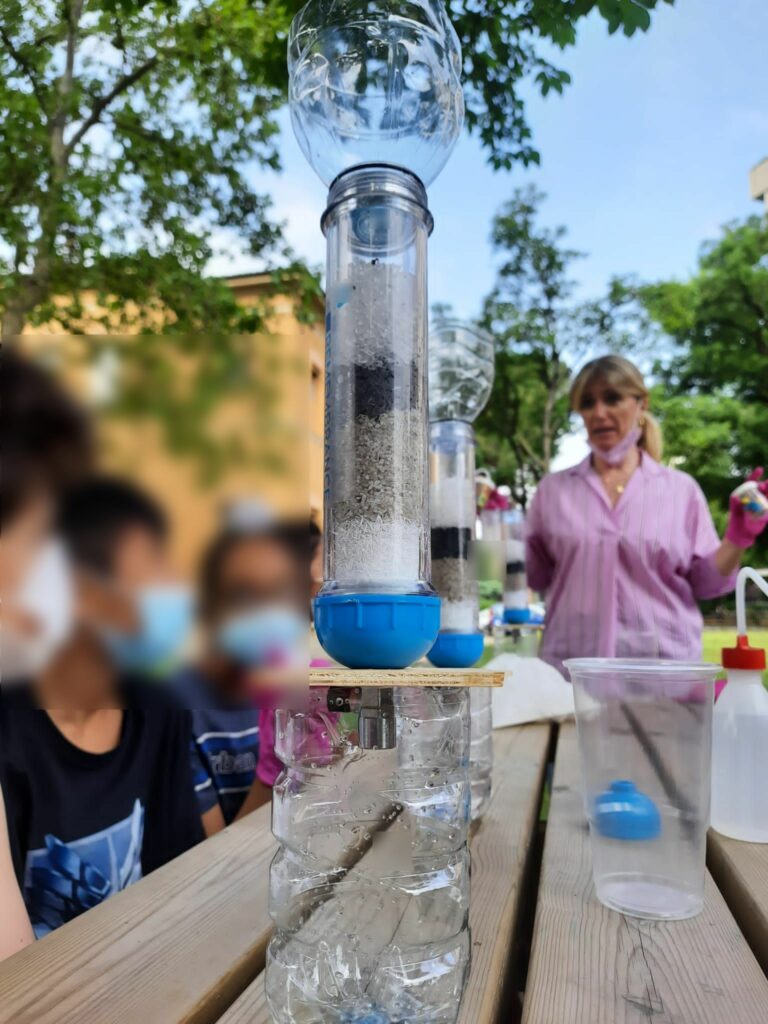 Dirty water was poured into the handmade filter and, surprisingly, water turned clean!
Thanks to CNR-ISOF, Medica, Hera, Maestra Raffaella and the childrens of "Fifth C" class for playing with us to realise this great opportunity!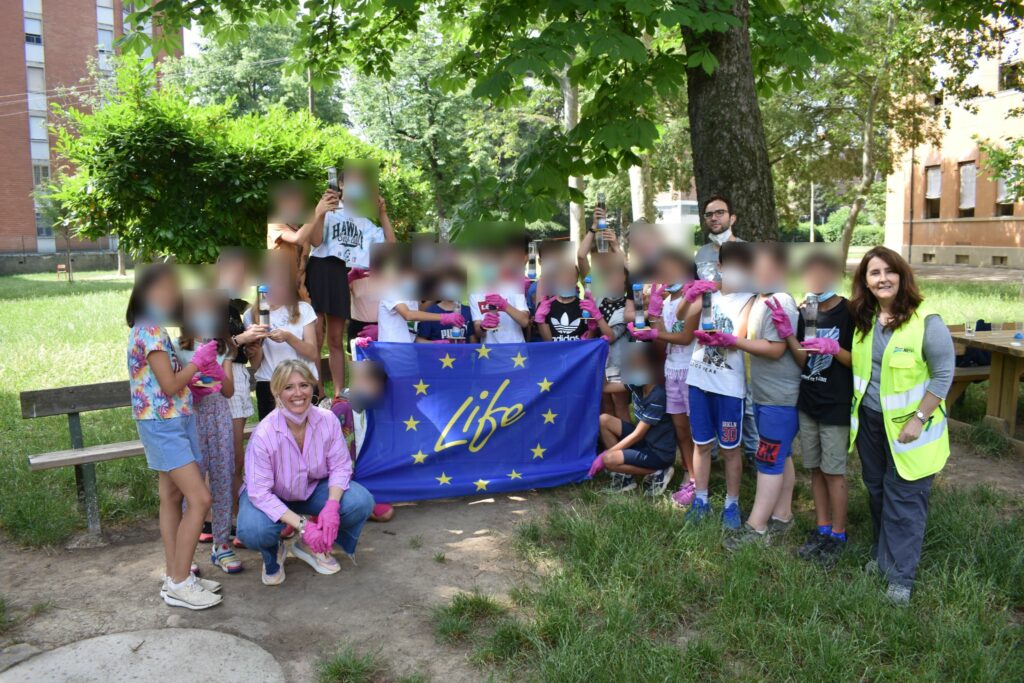 Respect for the environment, and in particular for a precious resource like clean water, should be transmitted to young generations as soon as possible. In my opinion, this is the best way to do it.

V. Palermo, Director of ISOF