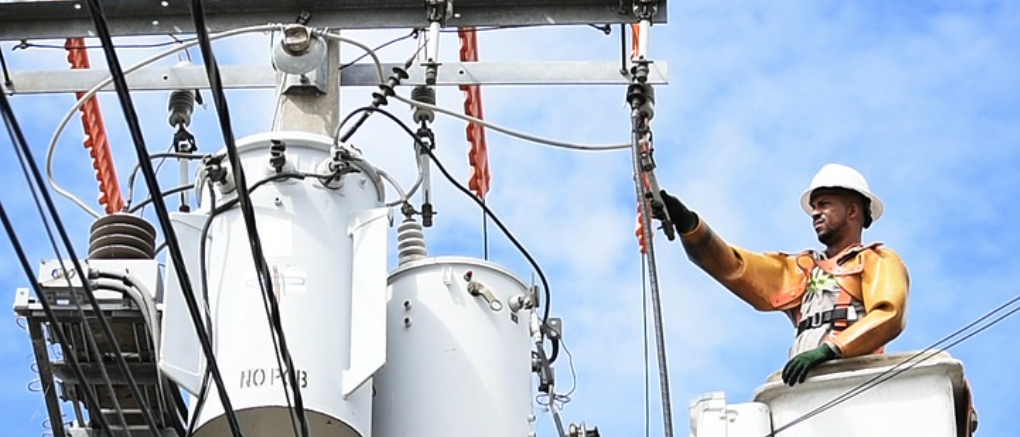 Global energy demand is continuously increasing, requiring efficient transmission and distribution of large amounts of energy over long distances, using high-voltage direct-current (HVDC) cable systems, operating at voltages >500 000 Volts.
Electrical stress in this cables can be very high, especially at interfaces and connections, which dramatically increases the probability of electrical breakdowns and failure of the power transmission line. the problem can be mitigated by using resistive field-grading materials (RFGMs), materials which are insulating at low electric fields, but become more conductive at higher electric fields. If the electrical conductivity increases dramatically, the local E-field is thus reduced, along with the risk of electrical breakdown.
ISOF researchers, in collaboration with Hitachi-Energy, the University of Kiel in Germany and the University of Southern Denmark published a joint work on new nano-composites for high voltage cables.
The new material uses nanotechnology to achieve electrical conductivity which increasers eight orders of magnitude going from insulating to conductive when exposed to high electric fields, to reduce probability of electrical breakdowns and failure of the power transmission line.
The nano-composite contains zinc oxide (ZnO) tetrapods in a rubber matrix.
The tetrapod shape allows to have always at least one tip of the tetrapod pointing in the direction of the electric field.
The tips of each tetrapod can enhance the electric field locally, thus favouring the generation of free charge carriers at high electric fields.
In this way, the electrical conductivity of the composite increases eight orders of magnitude when the electric field gets larger than 1 kV / mm, as a result of the highly anisotropic shape of the tetrapods and their significant bandgap (3.37 eV).
This was an exciting project where we explored the boundaries of material science together with an interdisciplinary team of researchers, solving problems related to the transmission of massive amounts of energy from renewable energy sources to the end-consumers.

Henrik Hillborg, Hitachi Energy.
I enjoyed greatly working on this topic because it combines very applied research, aimed at solving a key problem in the energy grid development, with fundamental science and basic geometry concepts

Vincenzo Palermo, CNR ISOF