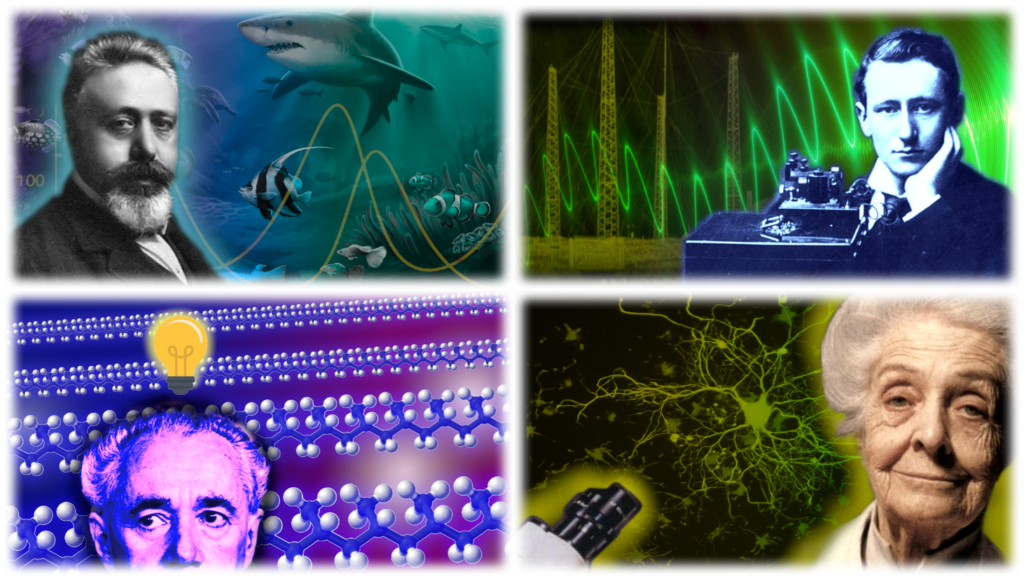 The National Research Council of Italy celebrates this year its first century of activity (CNR was born on November 18th, 1923). ISOF researchers will contribute actively to the initiatives planned to celebrate this anniversary.
We will host several middle- and high-school classes as part of the initiative "A Century of Science – Great Scientists in the Life of CNR." within the well-established collaboration network of our "The Language of Research" project.
The initiatives include a series of lessons with a multidisciplinary approach to introduce students to STEM disciplines by narrating "from the inside" the life and adventures of great scientists such as Vito Volterra (Mathematics and Biology), Guglielmo Marconi (Physics-Electronics), Giulio Natta (Chemistry-Materials Science) and Rita Levi-Montalcini (Biology-Medicine).
The lessons will be followed by a video contest for young people titled "One Hundred Years of the Future: The Achievements of the Past to Meet the Challenges of the Future." The winning videos will be posted on ISOF's Youtube channel, and previewed at a ceremony to be held at the CNR research area in Bologna on May 19, 2023.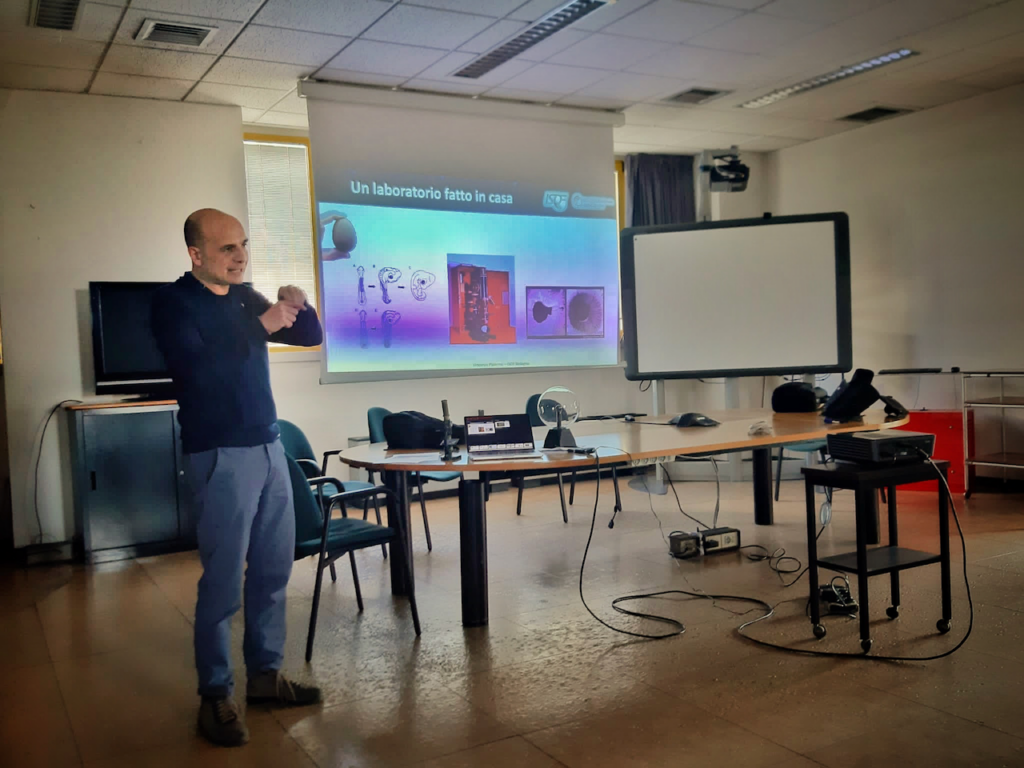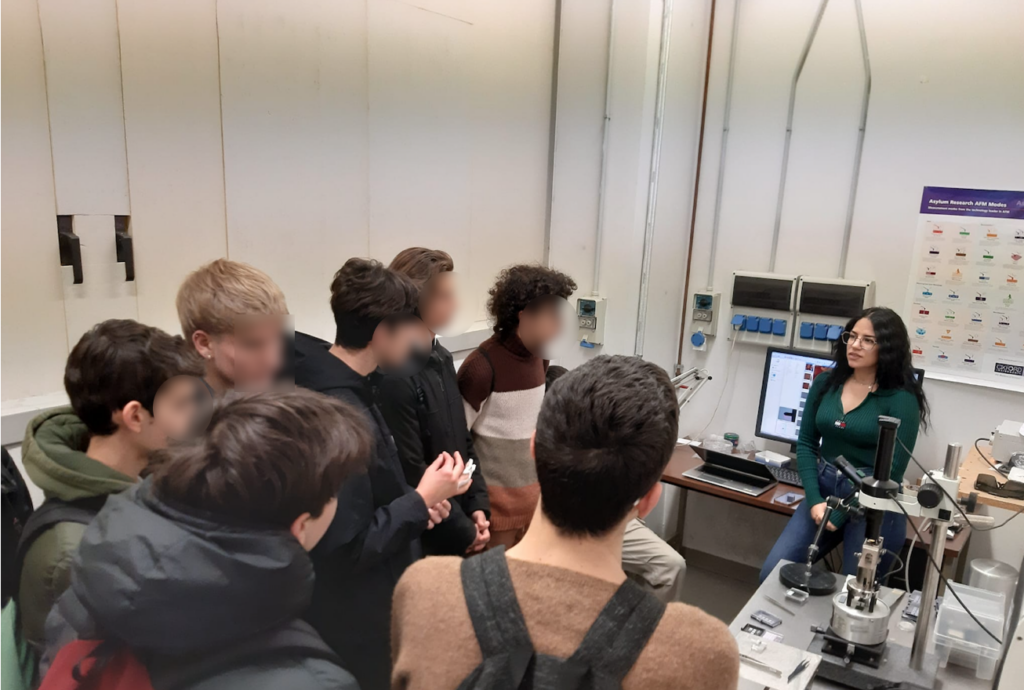 ---