ISOF_272_2023_BO
Application deadline: 11/09/2023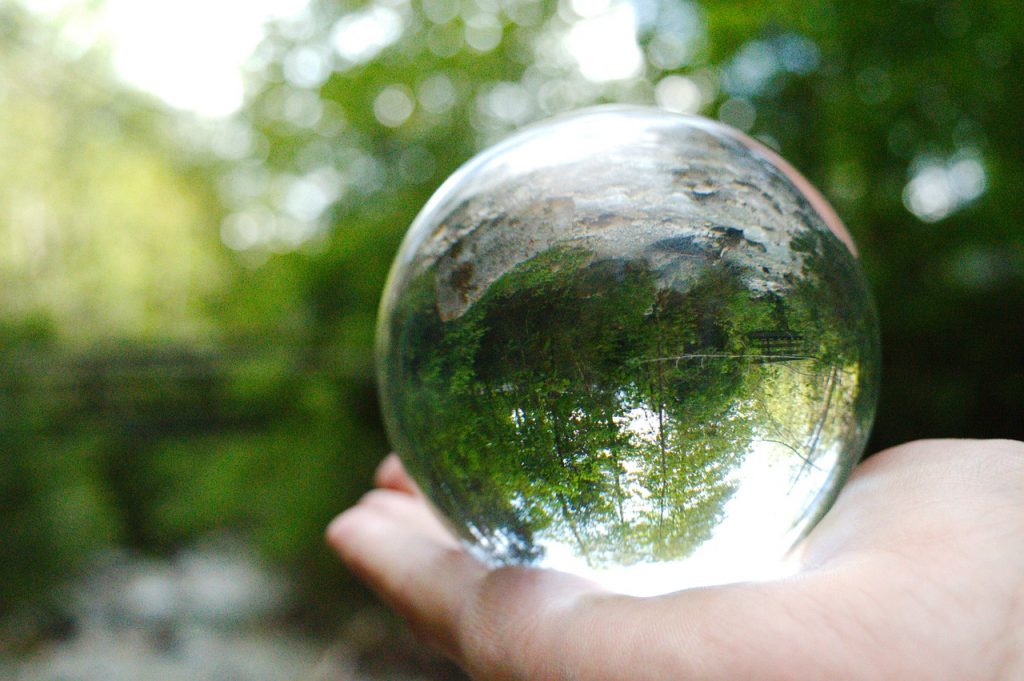 We are looking for highly motivated candidates to participate in research and management of European and national projects related to the scientific area "Materials Chemistry."
The expected start date for TWO positions is
Grant no.1 May 1, 2024
Gran no. 2 April 1, 2024
Project Description
The successful candidates will join our team in the management and support of research activities inherent to the Scientific Area "Chemistry of Materials "to be carried out at the Institute for Organic Synthesis and Photoreactivity of the CNR.
Job Description/Responsibilities
RESEARCH GRANT NO.1
You will perform project management activities, both individually and as part of our team. These activities will be related to:
Managing and reporting national and international research projects.
Developing technical and scientific content for progress reports.
Use of the content management system "WordPress" for the creation of scientific textual and/or multimedia content.
RESEARCH GRANT NO.2
You will perform project management activities, both individually and as part of our team. These activities will be related to:
manage the logistics (travel, venue etc.) related to participation of ISOF researchers to conferences, research periods abroad, project meetings.
Use of the online portal of the Ministry of Research (MUR) to manage specific calls for recruitment of specialized personnel.
Use of the online portal ePAS for staff reporting in projects
Qualifications
a) Bachelor's degree, obtained according to the regulations in force prior to M.D. 509/99, or of the
Master's/Master's Degree (M.D. May 5, 2004), or a proven track record in the management of scientific projects.
b) good knowledge of the MS – Office package. Excellent knowledge of the EXCEL program.
c) good knowledge of the English language;
d) knowledge of the Italian language (only for foreign candidates).
All qualifications obtained abroad (degree, doctorate and any other titles) must
have been certified in Italy according to the relevant legislation in force (additional information on the website of the Ministry of University and Scientific Research: https://www.mur.gov.it/it – https://www.mur.gov.it/it/aree-tematiche/afam/offerta-formativa-afam/riconoscimenti-titoli-esteri-afam).
If a qualification obtained abroad has not been already recognized in Italy by the above-mentioned formal procedure, it can be anyhow evaluated by the selection committee, solely for the purpose of admission of the candidate to the present selection (see Article 6, paragraph 1 of the call).
Contract Terms
Both positions are a full-time temporary employment for one year, renewable for multiple years.
Application Procedure
The call for application ISOF_272_2023_BO is available to these links:
https://euraxess.ec.europa.eu/jobs/139587
https://bandi.urp.cnr.it/doc-assegni/documentazione/14221_DOC_IT.pdf
CV : (Please name the document as: CV, Surname, Ref. number) including:
• CV with details on previous employment, training or study certificates, publications.
• Two references that we can contact.

Other Documents:
• Attested copies of completed education, grades and other certificates.

Application Deadline: September 11, 2023

For questions, please contact: concorsi.assegni@isof.cnr.it