ISOF_271_2023_BO
Application deadline: November 24, 2023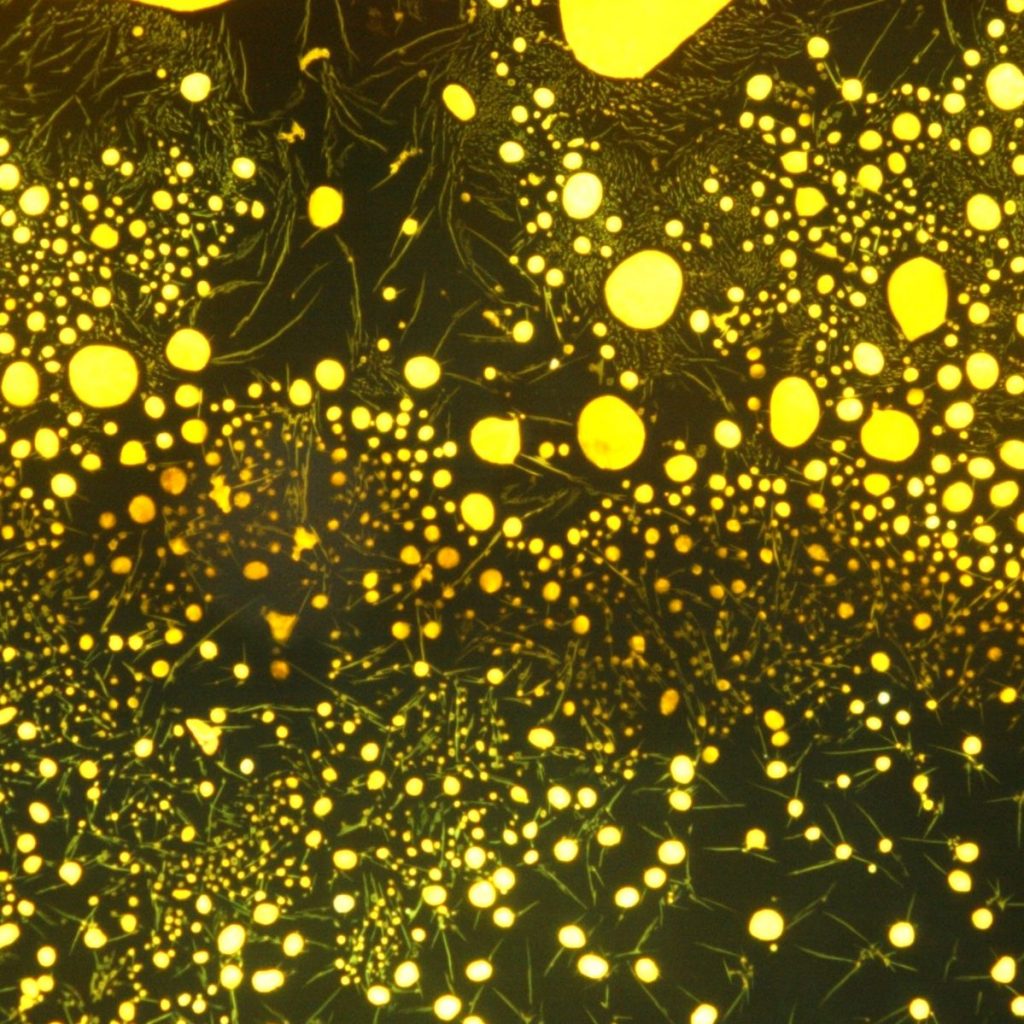 We are looking for a highly motivated researcher to join our efforts and carry out research activities related to the acquisition and analysis of data from amperometric sensors for biomarkers in biological fluids
The expected start date is : December 1st.
Project and job Description
The successful candidate will join our experimental group in carrying out research activities at the Institute for Organic Synthesis and Photoreactivity of the CNR, as part of the research programme 'Energy from Renewable Sources and ICT for Energy Sustainability'. The activities will focus on the acquisition and analysis of data from amperometric sensors for biomarkers in biological fluids.
The job location is at CNR-ISOF Institute (Bologna, Italy).
Start date of project: 01/01/2013 end date: 30/06/2025
Qualifications
a) A degree in Computer Science, or Computer Engineering, or Chemical Engineering, or Mathematics, or Physics, or Chemistry, or Industrial Chemistry, or Pharmaceutical Chemistry and Technology, or Materials Science, obtained in accordance with the regulations in force prior to Ministerial Decree 509/99, or a Master's Degree (Ministerial Decree of 5 May 2004), with a professional curriculum suitable for carrying out research activities;
b) All qualifications obtained abroad (degree, doctorate and any other qualifications) must, as a rule, be previously recognised in Italy in accordance with the relevant legislation in force (information on the website of the Ministry of Universities and Scientific Research: https://www.mur.gov.it/it).
The equivalence of the aforementioned qualifications obtained abroad that have not already been recognised in Italy in accordance with the above-mentioned formal procedure shall be assessed, solely for the purposes of the candidate's admission to this selection procedure, by the selection board set up pursuant to Article 6, paragraph 1 of the Specifications;

c) experience in the field of the subject referred to in Article 1, declared in accordance with Article 4;
d) knowledge of the English language
e) knowledge of the Italian language (only for foreign candidates).
Contract Terms
This position is a full-time temporary employment for one year, renewable for multiple years.
Application Procedure
Internal Application forms are needed.
The call for application ISOF_271_2023_BO is available at these links:
https://euraxess.ec.europa.eu/jobs/154575
https://bandi.urp.cnr.it/doc-assegni/documentazione/14380_DOC_IT.pdf
Candidates are admitted subject to selection. The exclusion will be communicated to the person concerned by mail.
CV : (Please name the document as: CV, Surname, Ref. number) including:
• CV, include complete list of publications
• Two references that we can contact.

Personal Letter :
(Please name the document as: Personal letter, Family name, Ref. number)
1-2 pages where you:
• Introduce yourself
• Describe your previous research fields and main research results
• Describe your future goals and future research focus
Other Documents:
• Attested copies of completed education, grades and other certificates.

Application Deadline:                             November 24, 2023

For questions, please contact:              concorsi.assegni@isof.cnr.it
Tel: 0516399930